Your Home Magazine Subscription
Your Home magazine delivers great value, easy to understand inspiration for home decorating and renovating. With something to suit every room and style, this contemporary and upbeat magazine has it all.
Refreshing editorial that brings out the decorator in everyone. Heaps of creative ideas on instant revamps, upcycling and quick fixes, which sit alongside complete room renovations and magnificent makeovers. Expert home improvement advice from the likes of George Clark, to arm readers with all they need to know to give homes a fresh look.
Step-by-step guides for quick and simple projects that look great, cost less and really work. From a girls guide to DIY to the latest homemade project, with a Your Home magazine subscription you really can do it yourself.
Make your home look luxurious for less and wow friends and family with your DIY and decorating talent as well as upcycling old furniture by giving it a new lease of life! Now where is my paintbrush?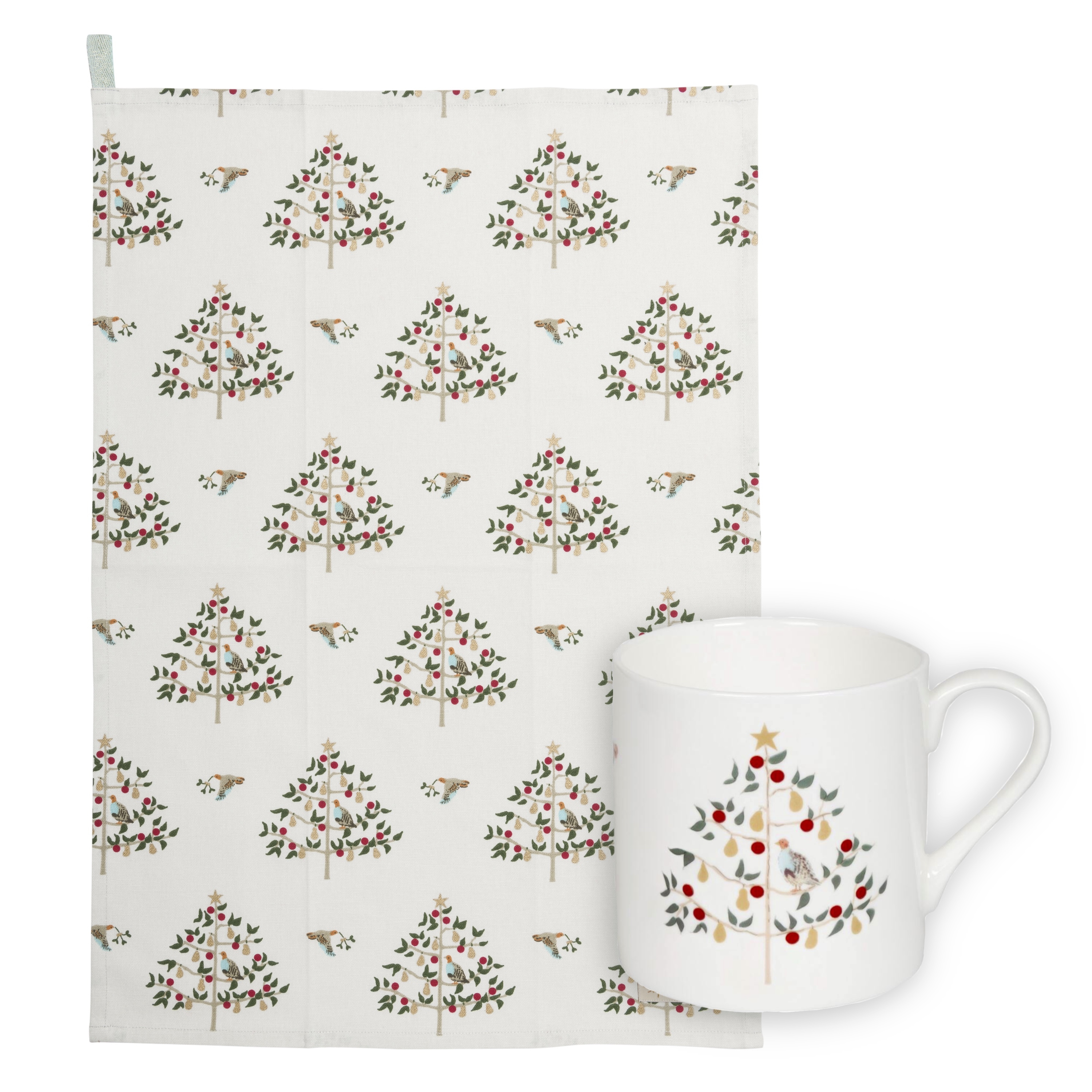 FREE GIFT - Sophie Allport Partridge pear tree mug & tea towel (RRP £28.50)
(Selected UK offers only. While stocks last.)
Instant Access when you subscribe
Get instant digital access to the latest issue of Your Home magazine to read immediately while you wait for the first print edition of your magazine subscription to arrive
13 issues for £28.99
Saving £5.88
£32.99
Free Gift Details
FREE GIFT - Sophie Allport Partridge pear tree mug & tea towel (RRP £28.50)
Your Home Magazine Subscription offers