Trucking Magazine Subscription
Trucking magazine is Britain's best road transport publication, jammed full of the latest news, features and road tests. Whether you're a first-time truck driver or an experienced trucker, you'll love staying up to date with all things trucking and road haulage with a Trucking magazine subscription. Featuring interviews with truck manufacturers and drivers, in-depth reviews and comparisons, advice and tips as well as a fantastic display of trucks on the road, there's no wonder why this is the best truck magazine out there!
Treat yourself or a loved one to a Trucking magazine subscription and keep up to date with the trucking industry.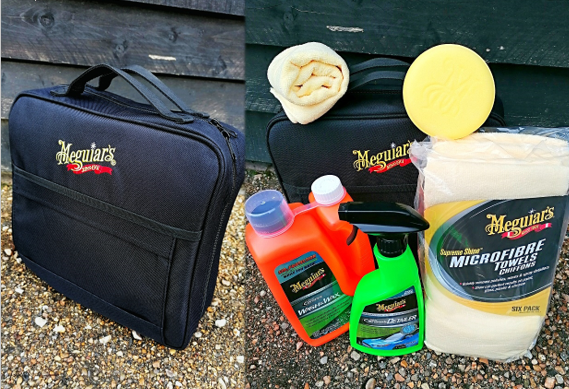 SPECIAL OFFER - get a Meguiar's Car Polish Kit worth £99 with your subscription!
(Offers marked with 'Meguiar's Car Polish Kit' qualify for this promotion. UK only. While stocks last.)
Instant Access when you subscribe
Get instant digital access to the latest issue of Trucking magazine to read immediately while you wait for the first print edition of your magazine subscription to arrive
13 issues for £42.99
Saving £16.81
£42.99
Trucking Magazine Subscription offers