220 Triathlon Magazine Subscription
Don't even think about taking on a triathlon without a 220 Triathlon magazine subscription; the crucial monthly read for sportsmen and women who want to improve their performance. Discover the latest adrenaline-fuelled reviews of 220 Triathlon rated products and gear, new training ideas, the best transition methods, how to optimise your diet for increased strength, speed and stamina and tips on how to prepare for races, too.
Grab a 220 Triathlon magazine subscription today and run, swim and cycle your way to victory!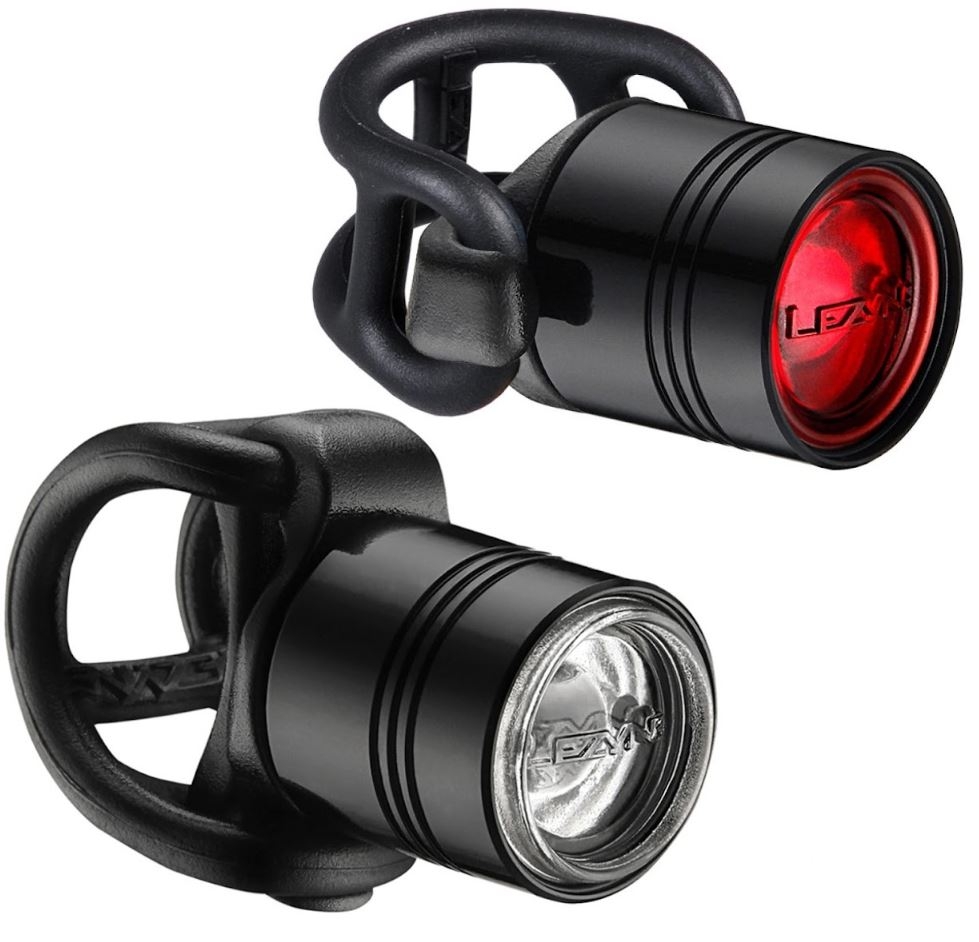 FREE GIFT - Lezyne Femto LED Bike Lights (RRP £25)
(Selected UK offers only)
Instant Access when you subscribe
Get instant digital access to the latest issue of 220 Triathlon magazine to read immediately while you wait for the first print edition of your magazine subscription to arrive
6 issues for £24.99
Saving £10.95
£24.99
Free Gift Details
FREE GIFT - Lezyne Femto LED bike lights (RRP £25)
220 Triathlon Magazine Subscription offers