Aquila Magazine
Catering to curious children aged 8-14 - AQUILA is an intelligent and insightful magazine that will keep young minds thinking. Released monthly, every issue is packed full of fascinating articles, challenging puzzles, awesome activities, and original fiction that all combine to keep your kids engaged, enthused and always entertained.
AQUILA focuses on a specific subject in every exciting instalment to help your little ones hone in on the topics that intrigue them the most. Extensively exploring a new theme through science, art, and general knowledge - AQUILA covers everything from Robotics to Solar Science and Time Travel to Ancient Egypt. Whatever interests your inquisitive offspring the most - an AQUILA magazine subscription is sure to further their fascination every month.
Thought-provoking, thorough, and topical - an AQUILA magazine subscription can encourage your child's development and keep them busy every time a new issue lands at your door!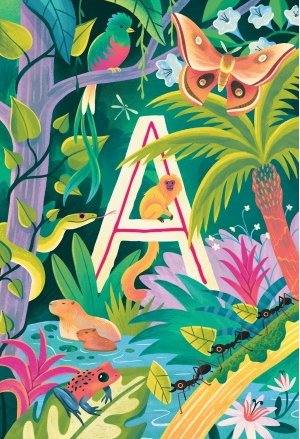 Free Aquila Binder (RRP £15) with annual subscriptions.
Keep your AQUILA collection tidy forever with this special AQUILA binder. The binder holds 12 issues of AQUILA, using the Cordex system. It measures 310 high x 225 wide x 40 spine. Made and printed in the UK.
Trial Offer - 3 issues for £9.99
Saving £8.00
£9.99
Aquila Magazine
subscription offers