BBC Countryfile Magazine Subscription
Lovers of the popular TV show are sure to enjoy a monthly delivery of countryside goodness with a BBC Countryfile magazine subscription! Packed full of fantastic photography of beauty spots across the UK, you'll discover parts of Great Britain you never even knew existed. Inspiring adventure and promoting a spirit of getting outdoors and experiencing it for yourself, Countryfile magazine is the perfect motivation you need to get off the sofa and see something new – perhaps just outside your back door. Whether you're a keen rambler or just want to see a little more of the place we call home, Countryfile is a great magazine to get stuck into.
Let's explore the rolling hills, magnificent mountains and stunning shores of this glorious isle with a BBC Countryfile magazine subscription!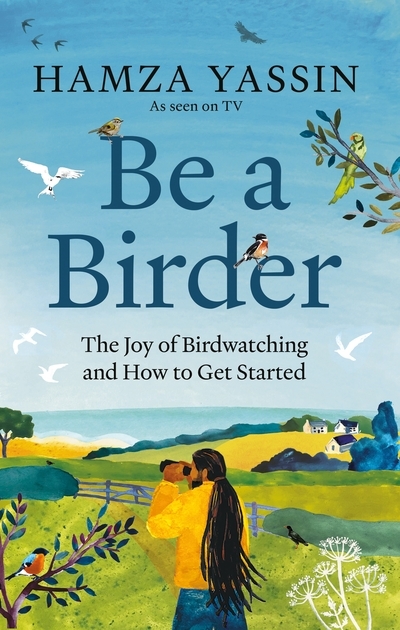 FREE GIFT - Be a Birder by Hamza Yassin book (RRP £16)
(Selected UK offers only)
Instant Access when you subscribe
Get instant digital access to the latest issue of BBC Countryfile magazine to read immediately while you wait for the first print edition of your magazine subscription to arrive
6 issues for £22.45
Saving £10.55
£22.45
Free Gift Details
FREE GIFT - Be a Birder by Hamza Yassin book (RRP £16)
BBC Countryfile Magazine Subscription offers