We are thrilled to announce the launch of the brand NEW factual monthly magazine designed for curious young minds everywhere: Britannica magazine!
Each issue is bursting with brain-tingling articles and spectacular photos and illustrations, covering all your favourite subjects from space, animals and the natural world, to history, machines and inventions.
Subscriptions to Britannica Magazine will start with the next issue to be mailed. All subscriptions will receive the Britannica launch issue free of charge as part of their subscription.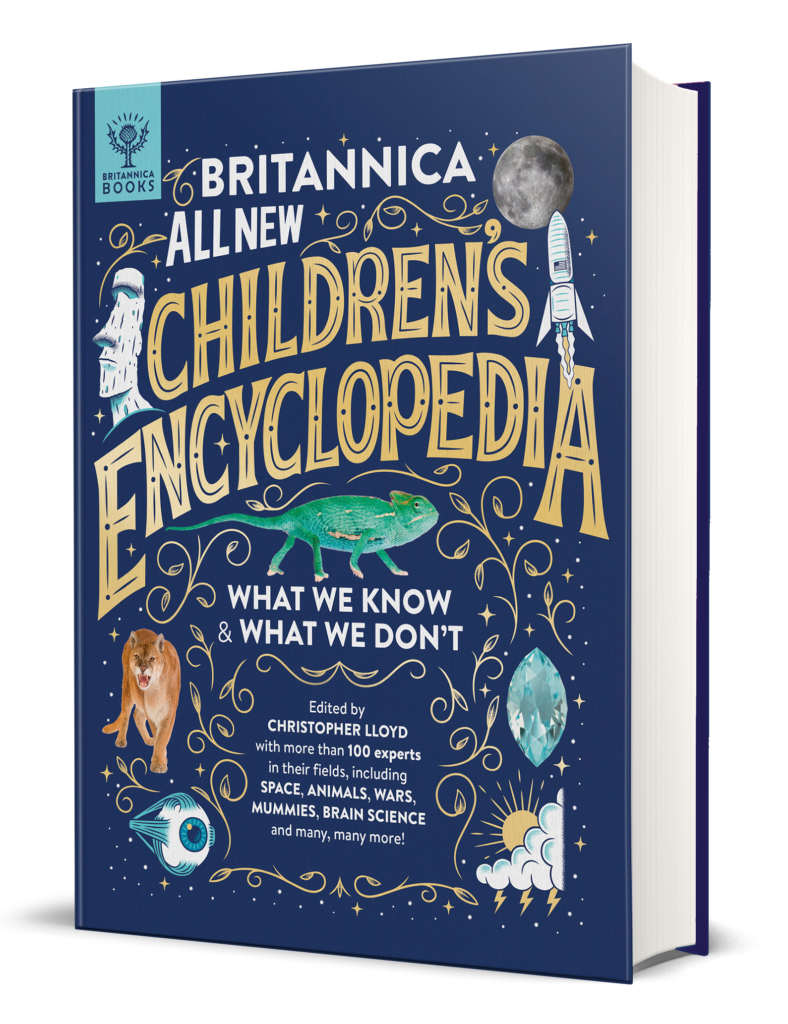 FREE GIFT - Britannica Children's Encyclopedia (worth £25) with every 'Bundle Offer' subscription!
Britannica Magazine
subscription offers
FAQ
How much is
Britannica
magazine?
Subscriptions start from £54.99 for 10 Issues
How often is
Britannica
magazine published?
10 times per year
How can I buy
Britannica
magazine?
Britannica magazine can be bought right here on magazine.co.uk by either credit card or direct debit
How many issues of
Britannica
magazine are published each year?
10
Who publishes
Britannica
magazine?
Warners Group Publications plc