What on Earth! Magazine Subscription
Encouraging, educating, and enthusing children from the ages of 7 to 14 - What On Earth! is the must-have magazine for curious young minds. Published in partnership with the world-renowned and highly respected Encyclopaedia Britannica, this title is the UK's fastest-growing children's magazine for a reason.
Each fascinating issue is packed with amazing facts, inspiring true-life stories, extraordinary feats, eureka moments, puzzles, quizzes, and so much more every time it lands at your door. Attractively presented, highly accessible, and always engaging, What On Earth! has something to intrigue and inspire kids, teens, parents and grandparents alike. Focused on providing fun for all the family, each edition is sure to enhance the interests of every type of child and is always at hand to broaden horizons and develop personalities further.
Whether your child is obsessed with outer space, mad about machines, hungry for history, or intrigued by inventions - a What On Earth! magazine subscription is certain to cater to their curiosities and quench their thirst for knowledge.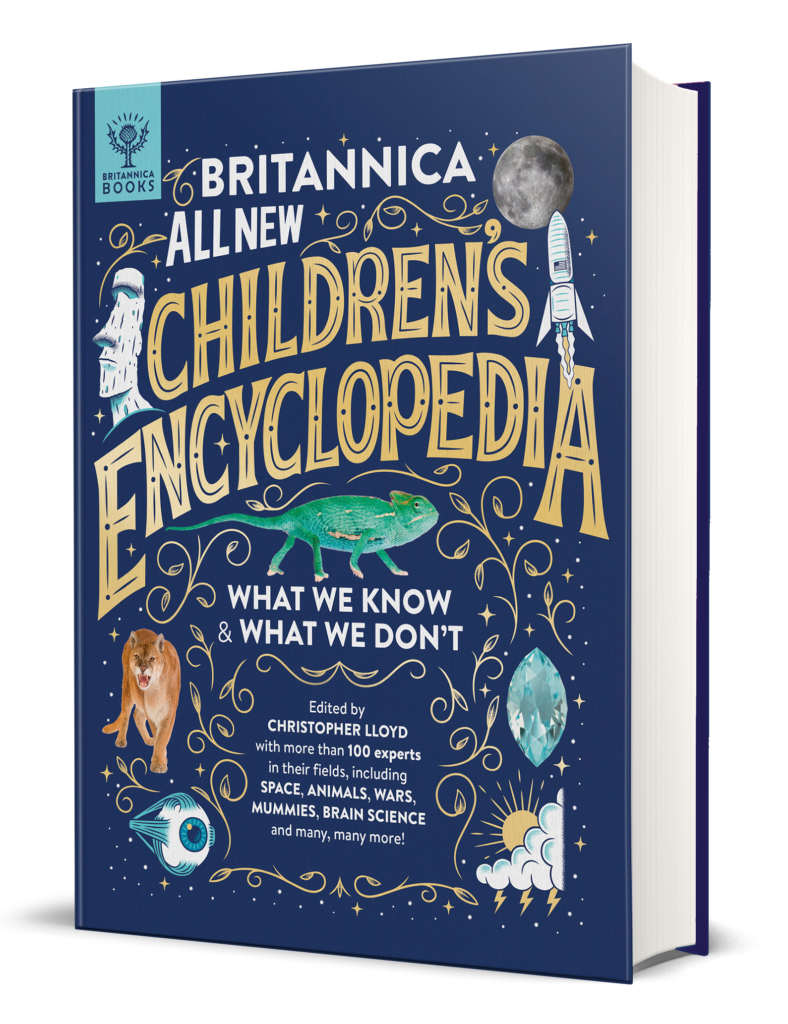 FREE GIFT - Britannica Children's Encyclopedia (worth £25) with every 'Bundle Offer' subscription!
Instant Access when you subscribe
Get instant digital access to the latest issue of What on Earth! magazine to read immediately while you wait for the first print edition of your magazine subscription to arrive
6 Month Christmas Gift Subscription (Print Only)
£32.99
What on Earth! Magazine Subscription offers