Classic Ford Magazine Subscription
Classic Ford is a monthly car magazine for proper petrol heads. Packed with everything from the best modified feature cars and in-depth tech features, to the latest products on the shelves and the best classic Ford shows and events, Classic Ford is the magazine for all Ford enthusiasts.
It's not just all engine rebuilds though, our readers want to get involved in the scene around their classic Fords and enjoy using and having a laugh in their cars. Classic Ford gives you all this and more in one monthly package.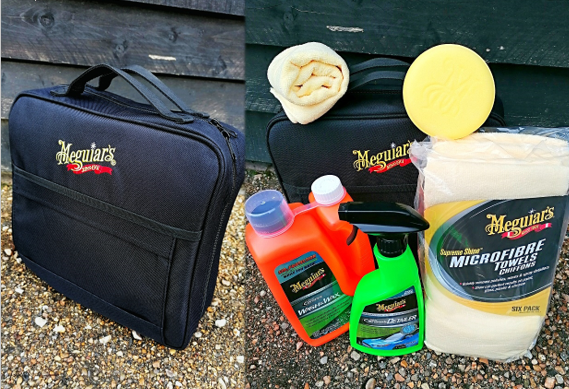 SPECIAL OFFER - get a Meguiar's Car Polish Kit worth £99 with your subscription!
(Offers marked with 'Meguiar's Car Polish Kit' qualify for this promotion. UK only. While stocks last.)
Instant Access when you subscribe
Get instant digital access to the latest issue of Classic Ford magazine to read immediately while you wait for the first print edition of your magazine subscription to arrive
13 issues for £47.99
Saving £29.88
£47.99
Classic Ford Magazine Subscription offers