Classics World Magazine Subscription
Classics Monthly relaunches as Classics World! A great magazine becomes even better...
With the same editor, and the same great content: the latest news, buying guides, practical advice, how to articles and owner's stories from the classic car scene.
Classics World is the UK's most interesting classic car magazine. Each issue is packed with the best advice, useful specialist information, club events, directory and news based on realistically priced classic cars, regularly driven and maintained by keen enthusiasts.
Our emphasis is on owner and reader enthusiasm for all classics from the 1930s to the 1980s. Regular features include restorations, group tests, comparisons, driving, plus in-depth expert advice, tips, pull-out guides and much more. Classified ads with a photo are free to readers.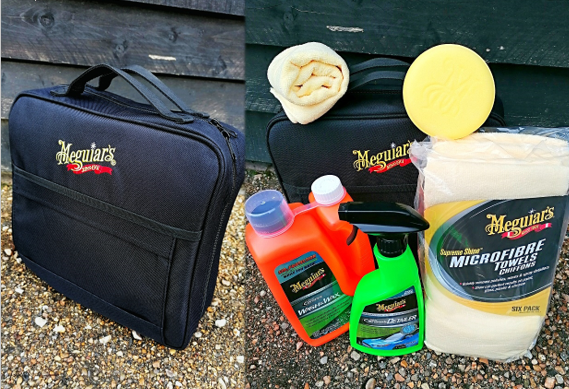 SPECIAL OFFER - get a Meguiar's Car Polish Kit worth £99 with your subscription!
(Offers marked with 'Meguiar's Car Polish Kit' qualify for this promotion. UK only. While stocks last.)
Instant Access when you subscribe
Get instant digital access to the latest issue of Classics World magazine to read immediately while you wait for the first print edition of your magazine subscription to arrive
13 issues for £37.99
Saving £30.26
£37.99
Classics World Magazine Subscription offers