Country Living Magazine Subscription
Discover irresistible seasonal recipes, delightful ideas for your home and garden, traditional craft ideas and much more with a Country Living magazine subscription. Whether in the town, city or countryside, you can experience the charm of authentic country living inside every monthly issue of this beautiful magazine. Packed with greenery, homely interiors and family-friendly country pursuits, Country Living champions long country walks and rambles, seasonal and local recipes and beautiful areas to explore that you may have never known were right on your doorstep.
Treat yourself to a Country Living magazine subscription today and receive huge savings on the shop price. Includes delivery of the print edition and access to the digital edition each month at no extra cost via the Country Living app.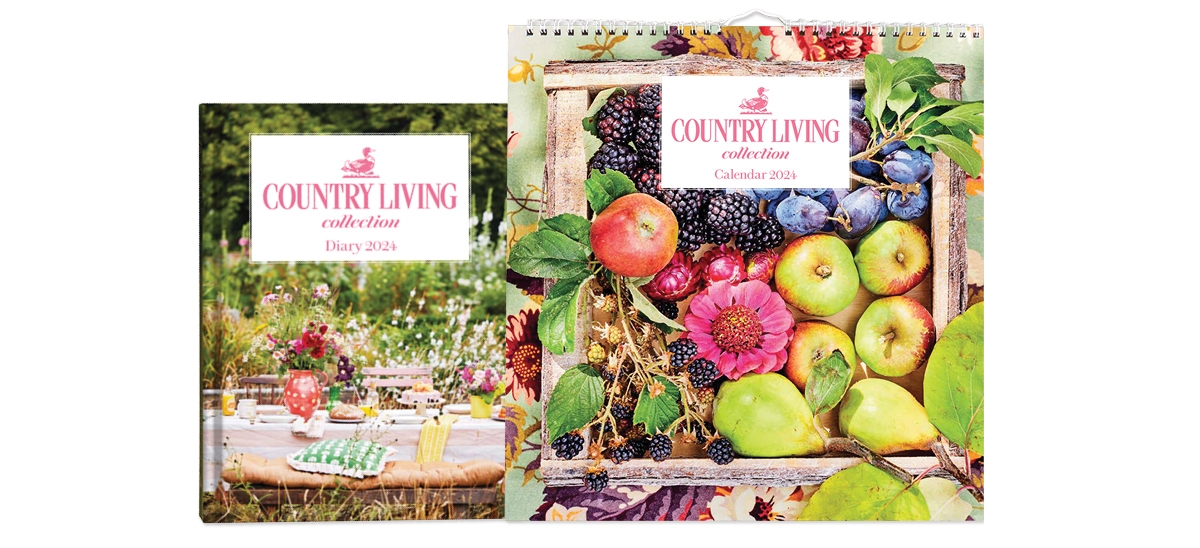 FREE GIFT - Country Living 2024 Calendar + Diary
(UK annual offers only, while stocks last)
Instant Access when you subscribe
Get instant digital access to the latest issue of Country Living magazine to read immediately while you wait for the first print edition of your magazine subscription to arrive
Trial Offer - 6 issues for £9.99 (Print & Digital)
Saving £40.36
£9.99
Country Living Magazine Subscription offers