Cycling Plus Magazine Subscription
Fancy yourself as the next Bradley Wiggins? Maybe you've always wanted to try the Tour de France? Or perhaps you're looking to become the next Laura Trott and win a gold medal. You've come to the right place; a Cycling Plus magazine subscription is ideal for the cycling enthusiast, with a complete guide to cycling for the amateur, hobby or semi-professional cyclist. Each issue of Cycling Plus is packed with tips on improving your cycling technique plus the latest gear and bike reviews to help you find which ride is right for you.
Catch a Cycling Plus magazine subscription today and join over 45,000 amateur and professional British riders devoted to life on two wheels!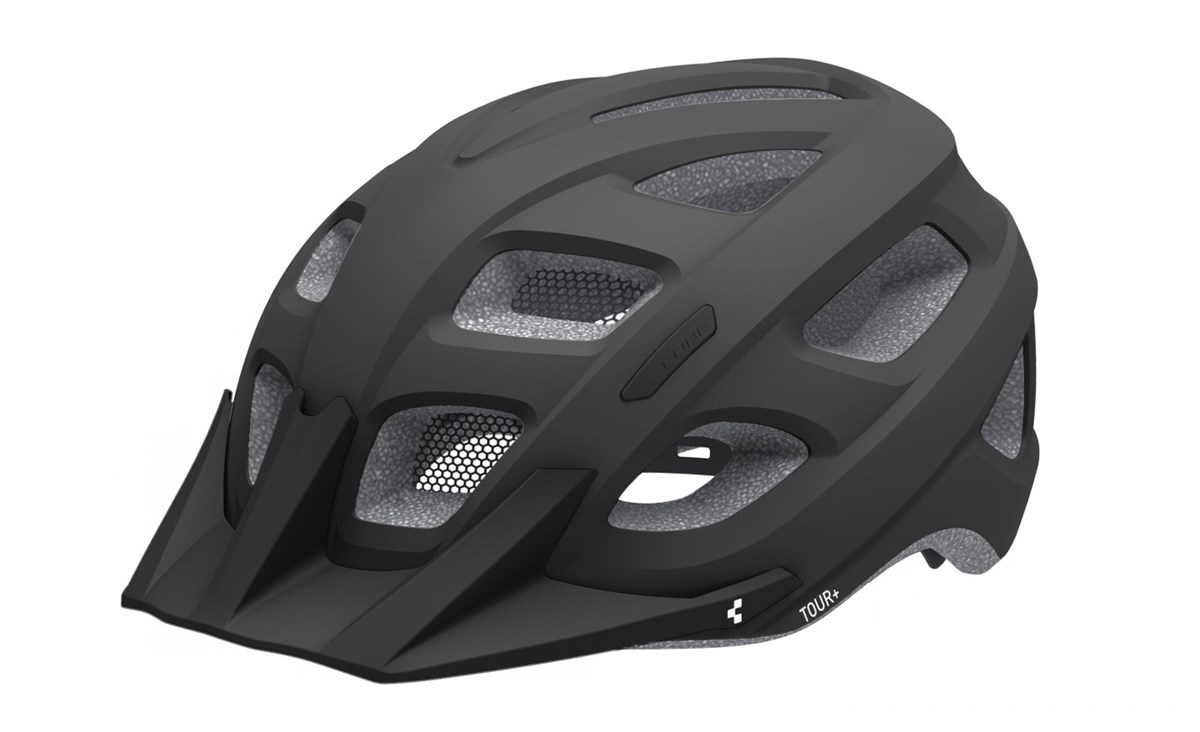 FREE GIFT - Cube Tour Bike Helmet (RRP £24.99)
(Selected UK offers only)
Instant Access when you subscribe
Get instant digital access to the latest issue of Cycling Plus magazine to read immediately while you wait for the first print edition of your magazine subscription to arrive
6 issues for £26.95
Saving £12.05
£26.95
Free Gift Details
FREE GIFT - Cube Tour Bike Helmet (RRP £24.99)
Cycling Plus Magazine Subscription offers