Fast Ford Magazine Subscription
The definitive Ford tuning and styling magazine for the first-time Ford buyer through to the full-on Ford fanatic.
Writers of Fast Ford magazine share their views about the right technique for modification, body kits and entertainment systems to go in your vehicle. Advice which can be transferred to your car, so enhance your driving experience.

Fast Ford magazine gives all the latest events, news and coverage which are guaranteed to appeal to all Ford owners and enthusiasts.

Buy Fast Ford on subscription today and become a true Ford enthusiast!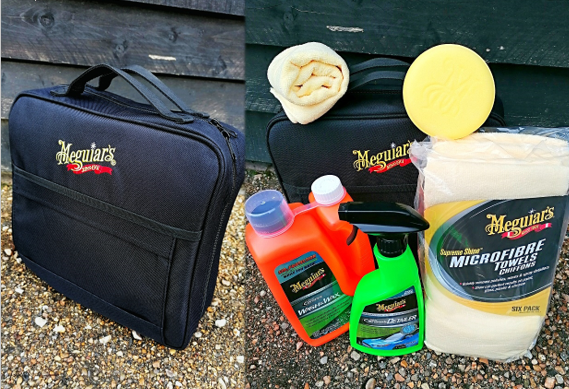 SPECIAL OFFER - get a Meguiar's Car Polish Kit worth £99 with your subscription!
(Offers marked with 'Meguiar's Car Polish Kit' qualify for this promotion. UK only. While stocks last.)
Instant Access when you subscribe
Get instant digital access to the latest issue of Fast Ford magazine to read immediately while you wait for the first print edition of your magazine subscription to arrive
13 issues for £42.99
Saving £31.76
£42.99
Fast Ford Magazine Subscription offers