Homebuilding & Renovating Magazine Subscription
Helping you on your next home improvement project - Homebuilding & Renovating covers every type of task to ensure DIY success. Released monthly, this expert-led magazine is packed full of industry news and opinions from respected professionals who are committed to assisting you on your home improvement journey. Whatever the size of your task, budget, and end goals - the Homebuilding & Renovating team are always at hand to motivate and guide you.
Proud to be Britain's bestselling self-build magazine, Homebuilding & Renovating is the smart choice when you are hoping to turn your home improvement dreams into a reality. As well as supplying you with helpful guidance and professional advice - each subscription copy will be delivered in an innovative new paper-wrap format, which is plastic-free, easily recyclable - and at no extra cost!
Whether you're renovating a single room, extending your abode, converting your castle, or building your own home - a Homebuilding & Renovating magazine subscription is sure to assist you in all your endeavours.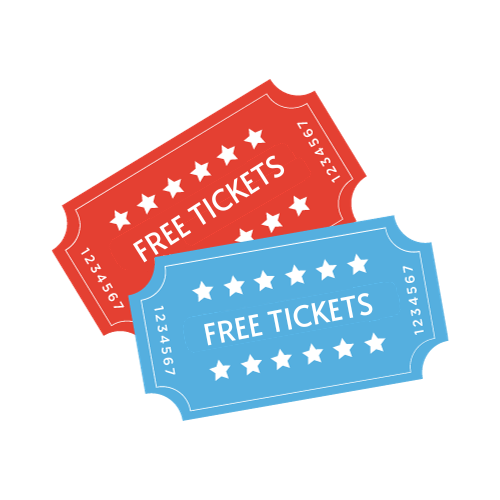 Get 2 free tickets to all Homebuilding & Renovating Shows with your subscription!
(Available for UK offers only.)
Instant Access when you subscribe
Get instant digital access to the latest issue of Homebuilding & Renovating magazine to read immediately while you wait for the first print edition of your magazine subscription to arrive
6 issues for £25.99
Saving £7.01
£25.99
Free Gift Details
2 free tickets to all Homebuilding & Renovating Shows
Homebuilding & Renovating Magazine Subscription offers