Homes & Antiques Magazine Subscription
Prefer a comfortable abode filled with items of historic value and beauty? Perhaps you love to collect or know a keen antiques enthusiast? A Homes & Antiques magazine subscription is filled with fantastic features on different home styles as well as useful information on buying, caring for and selling antiques. Whether you're decorating for Christmas and looking to use inspiration from similar homes around the UK or if you've recently bought a statement antique piece and want to utilise it to its best aesthetic within your home, Homes & Antiques can help you make your home beautiful and interesting.
Invest in a valuable resource for your home and antiques with a Homes & Antiques magazine subscription, or treat someone special who's always looking for a rare find at auction. It's a wealth of knowledge, history and inspiration for your home!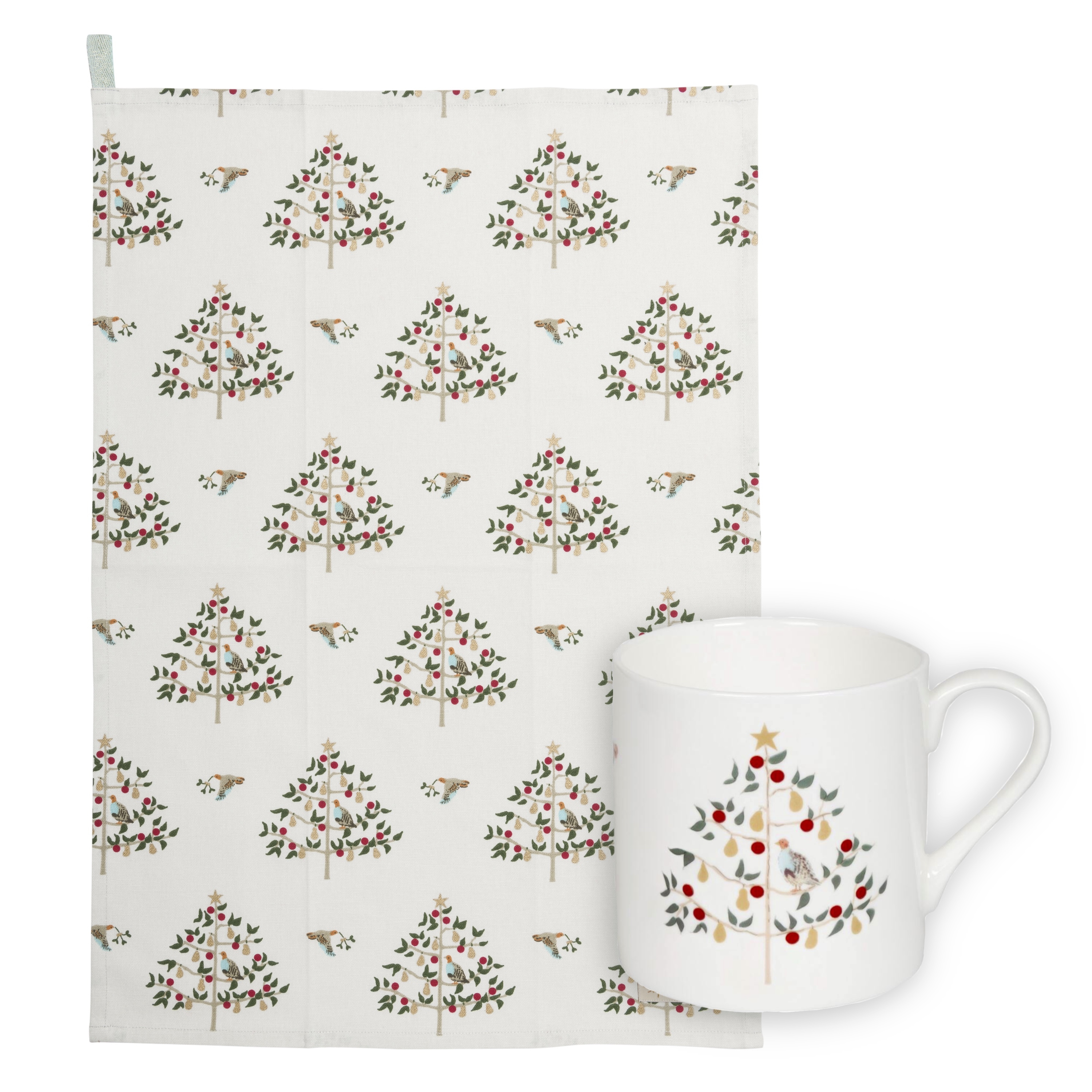 FREE GIFT - Sophie Allport Partridge pear tree mug & tea towel (RRP £28.50)
(Selected UK offers only. While stocks last.)
Instant Access when you subscribe
Get instant digital access to the latest issue of Homes & Antiques magazine to read immediately while you wait for the first print edition of your magazine subscription to arrive
6 issues for £22.99
Saving £10.01
£22.99
Free Gift Details
FREE GIFT - Sophie Allport Partridge pear tree mug & tea towel (RRP £28.50)
Homes & Antiques Magazine Subscription offers