Jaguar World Magazine Subscription
Journey through the ages of the incredible Jaguar marque and discover the best roundup of Jaguar news from around the globe with Jaguar World magazine. Whether you're a prospective buyer or existing owner, Jaguar World is an essential resource for all Jaguar enthusiasts looking to fuel their fascinations with an informative and entertaining read.

From road tests to exclusive archive material and more, Jaguar World covers everything you want to know about the iconic sports car. Explore the classics such as E-types and XKs or the range of modern saloons and spiffy sports cars, and find your ideal drive with a subscription today!

Subscribe to Jaguar World magazine today and enjoy the Free Ads section with over 100s of cars and parts for sale in every issue.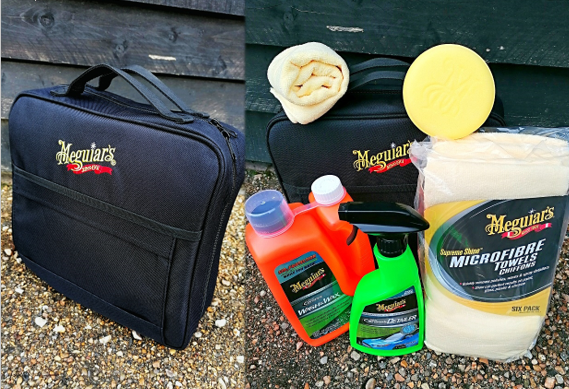 SPECIAL OFFER - get a Meguiar's Car Polish Kit worth £99 with your subscription!
(Offers marked with 'Meguiar's Car Polish Kit' qualify for this promotion. UK only. While stocks last.)
Instant Access when you subscribe
Get instant digital access to the latest issue of Jaguar World magazine to read immediately while you wait for the first print edition of your magazine subscription to arrive
13 issues for £47.99
Saving £29.88
£47.99
Jaguar World Magazine Subscription offers