MG Enthusiast Magazine Subscription
Leading the line as the world's bestselling MG magazine - MG Enthusiast is the longest-serving MG dedicated publication. Covering all models from all eras, the dedicated team provide detailed analysis of the earliest 14/40s through to the T-Types, and cover fan favourite familiar shapes, right on through to the contemporary mid-engined MGF and the ZR/ZS/ZT saloons and hatchbacks. In addition, every issue of MG Enthusiast offers enthusiasts 100 pages of expertly written, essential articles that are sure to improve the experience of MG motorheads the world over.
An MG Enthusiast magazine subscription is a must-have for loyal fans of the famous British marque. Taking a deep dive into the lifestyle of owning such an iconic motor, the publication covers all aspects of the MG brand to help you further enhance your passion. Featuring the latest MG news, buying guides, road tests, exclusive MG archives, show reports, motorsports and practical advice - MG Enthusiast is sure to take your MG enthusiasm up a gear.
Merge with fellow MG motorheads, and enhance your motoring education - subscribe to MG Enthusiast today!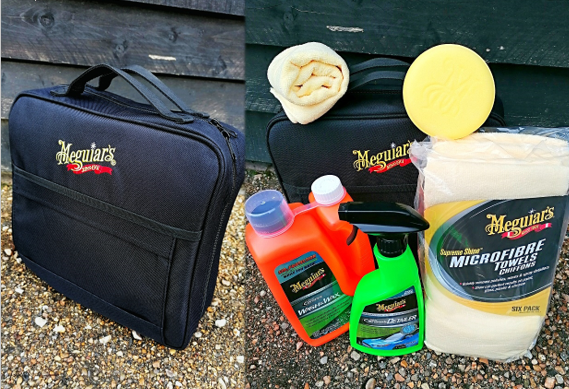 SPECIAL OFFER - get a Meguiar's Car Polish Kit worth £99 with your subscription!
(Offers marked with 'Meguiar's Car Polish Kit' qualify for this promotion. UK only. While stocks last.)
Instant Access when you subscribe
Get instant digital access to the latest issue of MG Enthusiast magazine to read immediately while you wait for the first print edition of your magazine subscription to arrive
12 issues for £42.99
Saving £23.01
£42.99
MG Enthusiast Magazine Subscription offers