Military Illustrated Modeller Magazine Subscription
Maximising the interests of serious modellers - Military Illustrated Modeller is the must-have magazine for hobbyists looking to hone their craft. Setting a new standard for quality model publications, this monthly title offers essential reading for scale model fans, history buffs and those fascinated by the military.
Each exciting issue alternates between Military Vehicles and Aircraft subjects to ensure that every collector's interest and discipline is catered to. Packed full of product reviews, recommendations, buyer guides, event & exhibition details and insights from a team as passionate about military modelling as you are - a Military Illustrated Modeller magazine subscription is perfect for modellers looking to progress their pursuits.
Make the most out of your military modelling hobby - with a Military Illustrated Modeller magazine subscription.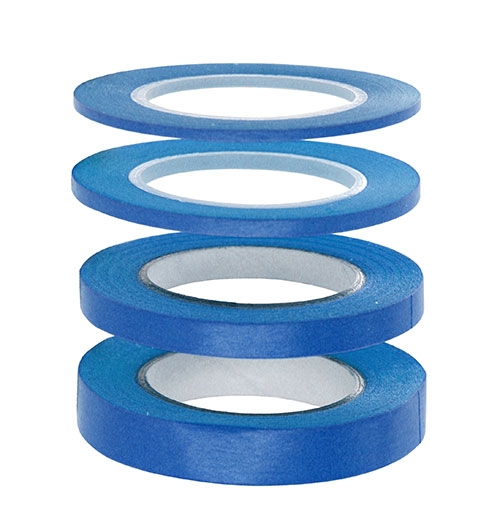 FREE GIFT - get a Model Craft tape set worth £45 when you order a 2 year subscription!
(T&Cs apply - UK 2 year subscriptions only. An early cancellation fee of £45 will be charged by the publisher if the subscription is cancelled during the 2 year term.)
Instant Access when you subscribe
Get instant digital access to the latest issue of Military Illustrated Modeller magazine to read immediately while you wait for the first print edition of your magazine subscription to arrive
Annual Subscription
Saving £7.40
£76.00
Military Illustrated Modeller Magazine Subscription offers