MiniWorld Magazine Subscription
Honoured to be the original and bestselling magazine for fans of the original Mini - Mini World is a must-have for those who love a car that is minimal in size but mighty in reputation. Each issue is an insightful and informative dive into the customisation and culture that comes with the 'car of the century'.
Featuring coverage of the best Mini's from both the UK and worldwide, and showcasing the slick and stylish scene that is synonymous with owning a Mini - from driving, servicing, rallying and rebuilding - Mini World gives you unparalleled access to the world of Mini motoring.
Every month, Mini World provides you with everything you need to maximise your Mini. With advice about tuning, maintaining, customising, and restoring your Mini - a Mini World magazine subscription will help you to make the most out of your passion.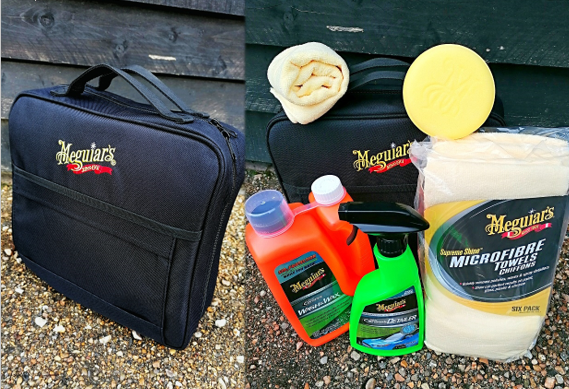 SPECIAL OFFER - get a Meguiar's Car Polish Kit worth £99 with your subscription!
(Offers marked with 'Meguiar's Car Polish Kit' qualify for this promotion. UK only. While stocks last.)
Instant Access when you subscribe
Get instant digital access to the latest issue of MiniWorld magazine to read immediately while you wait for the first print edition of your magazine subscription to arrive
13 issues for £42.99
Saving £31.76
£42.99
MiniWorld Magazine Subscription offers