Model Airplane International Magazine Subscription
Created to encourage the exploits of model aircraft enthusiasts - Model Airplane International is the must-have magazine for those looking to maximise their modelling technique. Released monthly, the publication is created by a team of like-minded people who are at hand to share their expertise and experience.
Aimed specifically at model aircraft enthusiasts, each issue is packed with the latest news and reviews & recommendations of the latest kit, accessories and book releases to ensure your hobby continues to soar. As well as guidance on what to buy to help your collection grow, Model Airplane International also includes the very best modelling features and in-depth 'how to' articles to help you become a master of modelling.
Whether you are a model aircraft maestro already or are looking to begin an exciting journey in a pastime beloved by so many - a Model Airplane International magazine subscription will help you navigate towards scale modelling success - subscribe today!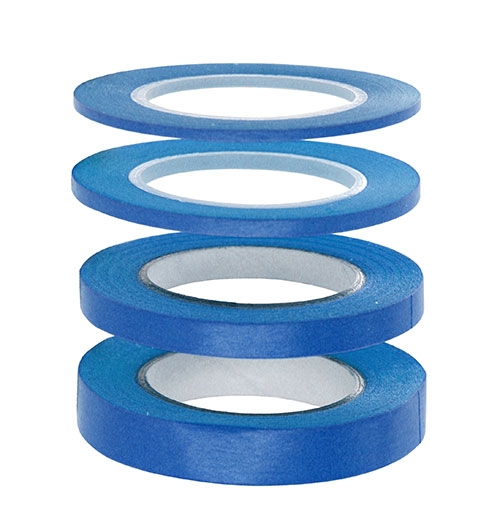 FREE GIFT - get a Model Craft tape set worth £45 when you order a 2 year subscription!
(T&Cs apply - UK 2 year subscriptions only. An early cancellation fee of £45 will be charged by the publisher if the subscription is cancelled during the 2 year term.)
Instant Access when you subscribe
Get instant digital access to the latest issue of Model Airplane International magazine to read immediately while you wait for the first print edition of your magazine subscription to arrive
Annual Subscription
Saving £8.00
£55.00
Model Airplane International Magazine Subscription offers