Simply Knitting Magazine Subscription
Grab your needles and yarn and get ready to get your knit on with a Simply Knitting magazine subscription. The UK's best loved knitting magazine is filled with patterns perfect for the whole family and even for your home. Simply Knitting is seamless for novices and veteran needle-workers, with how-tos to start your knitting craze and gruelling designs that'll keep your needles busy for hours. Within every Simply Knitting issue you will find events you should be attending with your fellow knitters, trends and wisdom that will keep your knitting on point and the chance to win in monthly competitions.
With a Simply Knitting magazine subscription your needles will be worn out in no time with inspirational and creative patterns that will keep you busy all year round.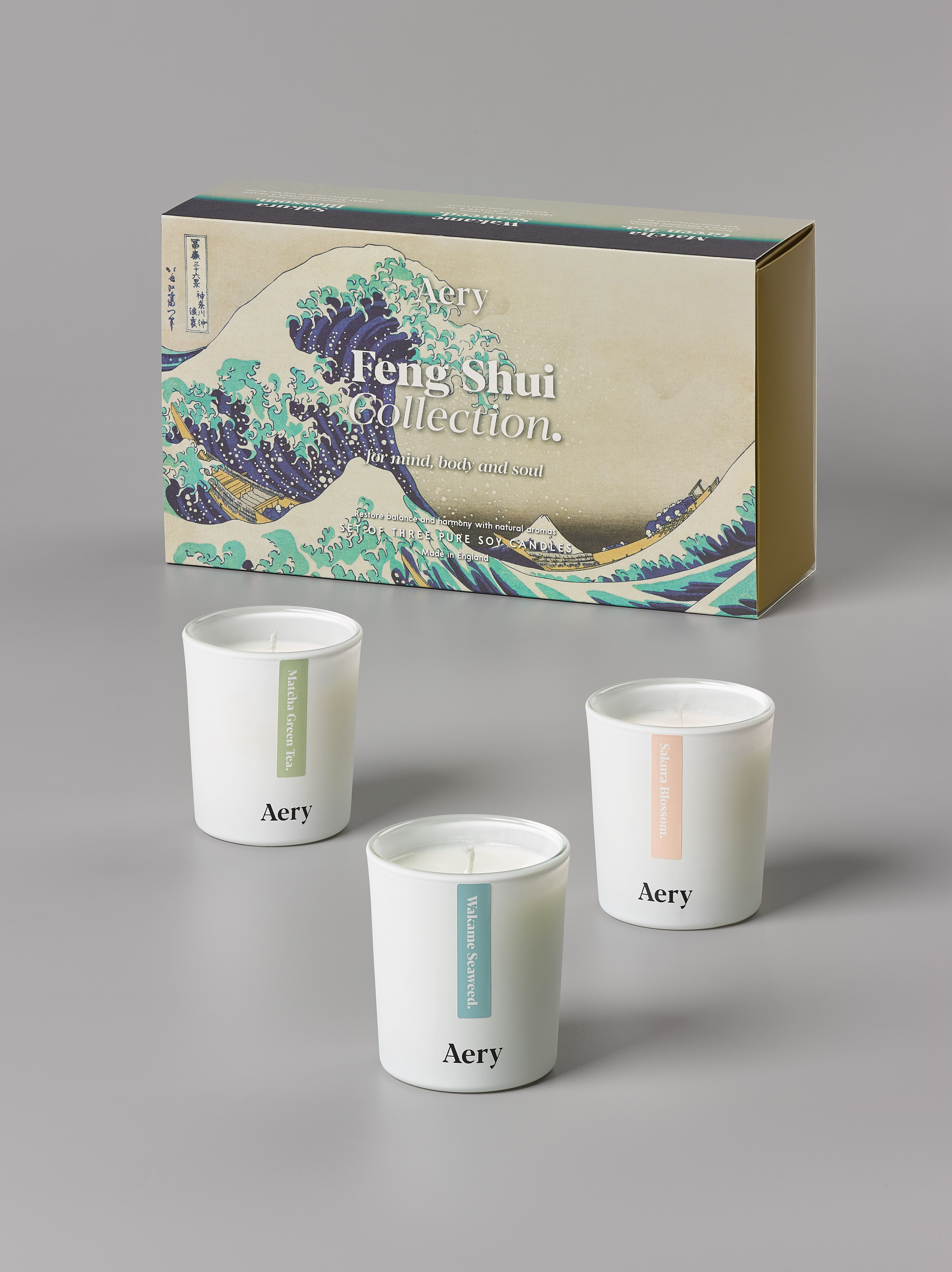 FREE GIFT - Aery Living Feng Shui Candle Set (RRP £37)
(Selected UK offers only. While stocks last.)
Instant Access when you subscribe
Get instant digital access to the latest issue of Simply Knitting magazine to read immediately while you wait for the first print edition of your magazine subscription to arrive
6 issues for £29.99
Saving £24.43
£29.99
Free Gift Details
FREE GIFT - Aery Living Feng Shui Candle Set (RRP £37)
Simply Knitting Magazine Subscription offers