Simply Sewing Magazine Subscription
Simply Sewing is the NEW magazine for the modern sewist. It's a practical magazine for women who sew, or would like to start sewing.
Its contemporary look and feel, fresh attitude and ideas, beautiful photography and inspiring projects will have sewers inspired from the off! Inside, you'll find a fantastic range of patterns, from small quirky toys and accessories to larger projects such as bags, home furnishings and simple garments for women and children.
Customising your own clothes and home makes, and touches of embroidery and appliqué will also be included, together with fun features and profiles of celebrity stitchers and bloggers. What's more, each issue will carry a gorgeous free gift!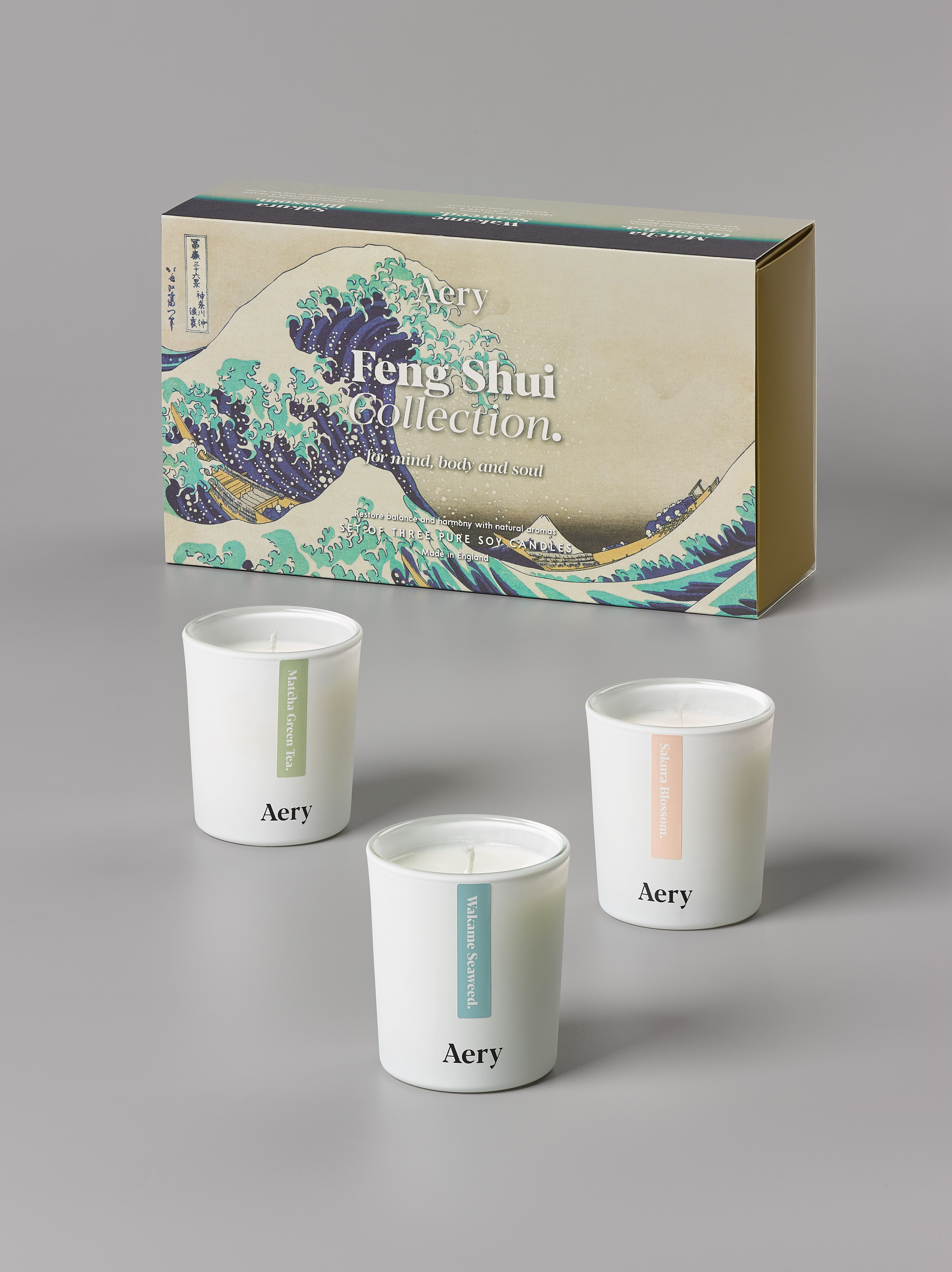 FREE GIFT - Aery Living Feng Shui Candle Set (RRP £37)
(Selected UK offers only. While stocks last.)
Instant Access when you subscribe
Get instant digital access to the latest issue of Simply Sewing magazine to read immediately while you wait for the first print edition of your magazine subscription to arrive
6 issues for £39.49
Saving £27.83
£39.49
Free Gift Details
FREE GIFT - Aery Living Feng Shui Candle Set (RRP £37)
Simply Sewing Magazine Subscription offers