Stationary Engine Magazine Subscription
Serving keen mechanics with a magazine that will satisfy their hobby, Stationary Engine is dedicated to assisting you in all of your engineering endeavours. Aiming to advance your ambitions in a pastime that is affordable, pleasantly addictive and thoroughly enjoyable, the magazine is brought to you by a committed team of experts that share your passion.
Each monthly issue takes you into the enthralling world of stationary engines and keeps you informed and entertained with plenty of fantastic features that were created to encourage you. Covering topics on how to build your collection, restoration tips and advice, and much more - Stationary Engine is sure to satisfy your engineering curiosities.
Whether you are a professional mechanic looking to hone your skills or an amateur engineer hoping to learn more - a Stationary Engine magazine subscription has all the tools you need to build a better understanding of stationary engines.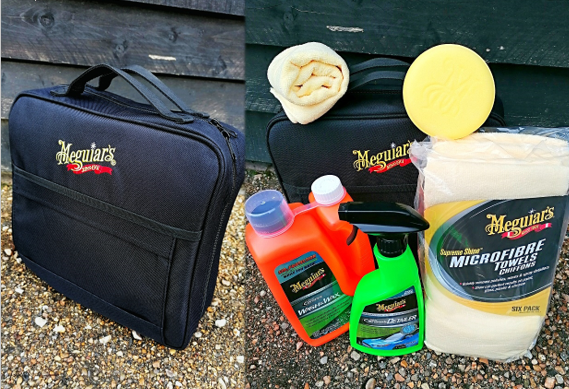 SPECIAL OFFER - get a Meguiar's Car Polish Kit worth £99 with your subscription!
(Offers marked with 'Meguiar's Car Polish Kit' qualify for this promotion. UK only. While stocks last.)
Instant Access when you subscribe
Get instant digital access to the latest issue of Stationary Engine magazine to read immediately while you wait for the first print edition of your magazine subscription to arrive
12 issues for £42.99
Saving £16.89
£42.99
Stationary Engine Magazine Subscription offers