The Knitter Magazine Subscription
Perfect for experienced knitters, The Knitter magazine is brimming with original, challenging and enjoyable patterns. Packed full of inspiration, guides and fantastic new product reviews, each issue contains the latest trends, techniques and styles. Whether you're looking for small projects to knit as gifts, bigger projects to take on or a new creative style, The Knitter magazine has everything you need to create, knit and enjoy. Within every issue, you'll discover fabulous patterns, the latest news from the knitting world, interesting stories, masterclasses and product reviews.
Treat yourself or a loved one to The Knitter magazine subscription today, perfect for those experienced with knitting.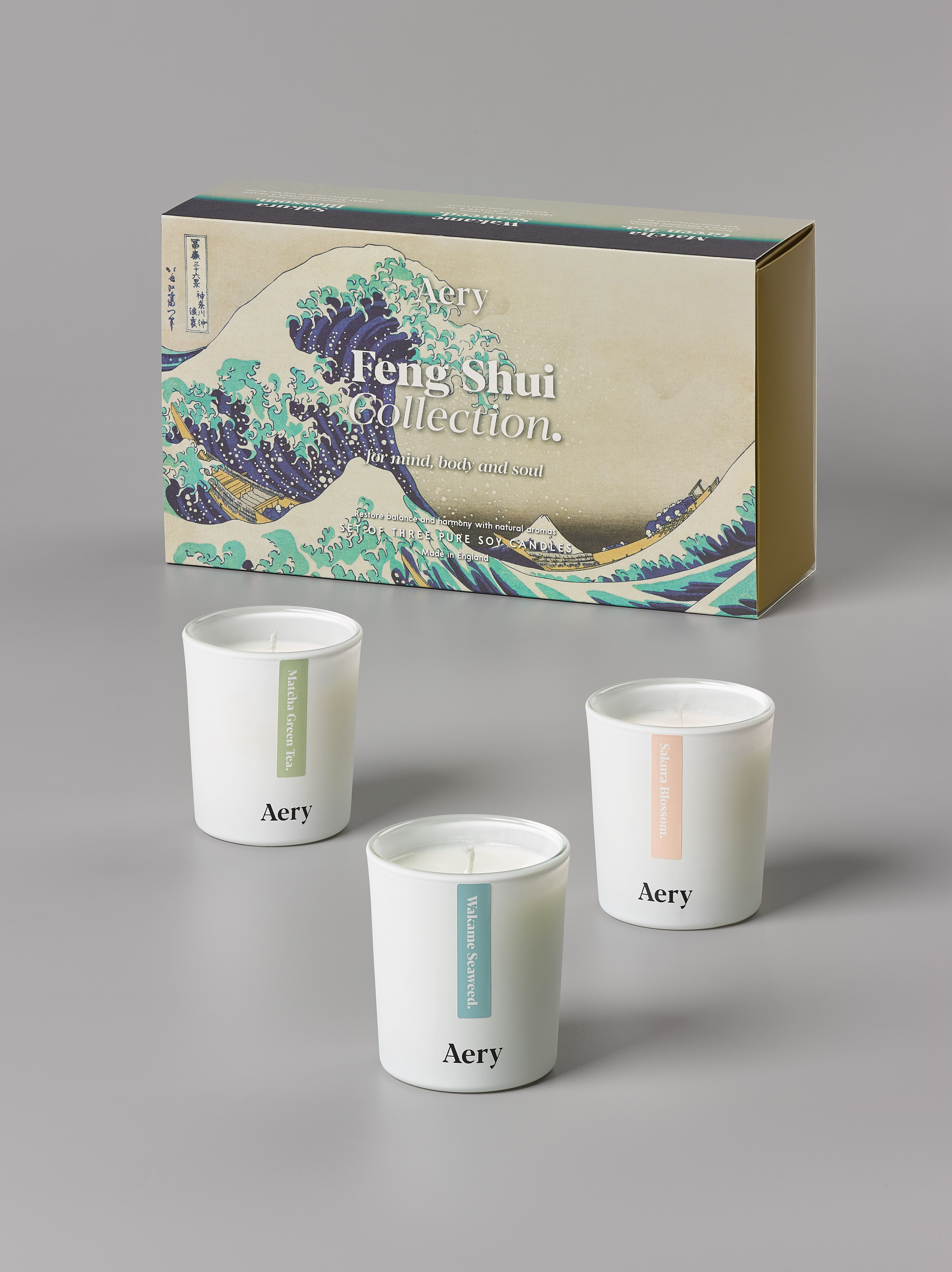 FREE GIFT - Aery Living Feng Shui Candle Set (RRP £37)
(Selected UK offers only. While stocks last.)
Instant Access when you subscribe
Get instant digital access to the latest issue of The Knitter magazine to read immediately while you wait for the first print edition of your magazine subscription to arrive
6 issues for £29.99
Saving £17.95
£29.99
Free Gift Details
FREE GIFT - Aery Living Feng Shui Candle Set (RRP £37)
The Knitter Magazine Subscription offers