Tractor & Farming Heritage Magazine Subscription
Tractor and Farming Heritage is the perfect blend of current agricultural machinery and historical farming technology of the past. With one eye on the latest news and developments in the tractor & machinery world and the other focused on a nostalgic look back at how farming technology has evolved over the years - the publication is a must-have for those who work in the farming industry and are intrigued history buffs alike.
Offering you a comprehensive look at various machinery, Tractor and Farming Heritage examines the history behind rare and unusual machines and a detailed analysis of more commonly used tractors and farming machinery. Featuring interviews with proud owners and skilled restorers, the magazine takes a deep dive into the industry with technical features, up-to-date sales, and marketplace news & advice on what machinery best suits your agricultural needs. A Tractor and Farming magazine subscription will help grow your farming fascination and teach you about tractors and all things agriculture - past and present.
Discover the latest farming machinery, and learn about agricultural history - subscribe to Tractor and Farming Heritage today!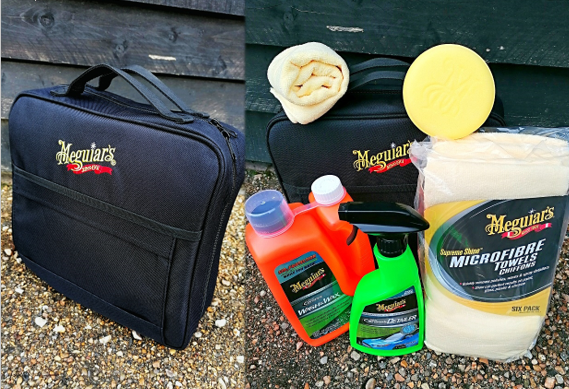 SPECIAL OFFER - get a Meguiar's Car Polish Kit worth £99 with your subscription!
(Offers marked with 'Meguiar's Car Polish Kit' qualify for this promotion. UK only. While stocks last.)
Instant Access when you subscribe
Get instant digital access to the latest issue of Tractor & Farming Heritage magazine to read immediately while you wait for the first print edition of your magazine subscription to arrive
13 issues for £37.99
Saving £21.81
£37.99
Tractor & Farming Heritage Magazine Subscription offers