VolksWorld Magazine Subscription
For keen fans and passionate owners of vintage Volkswagen cars and campers, a Volksworld magazine subscription brings you all the latest news and views in the world of Volkswagen. Bursting with fantastic features on renovating and repairing, trips in campers and restoration stories, travels and photographs, rare spare parts and the latest accessories, there's something for every VW owner! Browse amazing originals in fantastic condition as well as modified campers and cars plus VW shows and reports in every issue! Join serious VW car and camper lovers across the UK with Volksworld magazine today.
Discover a thriving community of Volkswagen fans, owners and enthusiasts with a Volksworld magazine subscription! Got a Volkswagen-mad friend or family member n mind? Why not treat them to a Volksworld magazine gift subscription for the gift that gives all year round?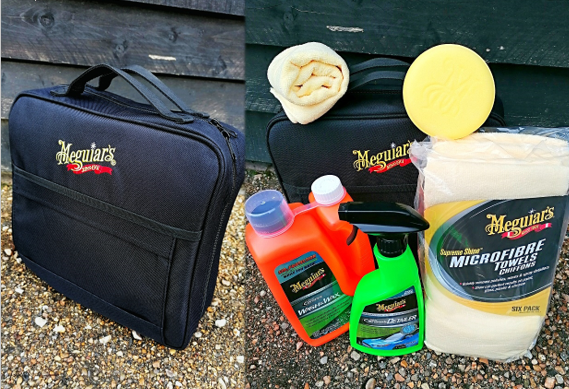 SPECIAL OFFER - get a Meguiar's Car Polish Kit worth £99 with your subscription!
(Offers marked with 'Meguiar's Car Polish Kit' qualify for this promotion. UK only. While stocks last.)
Instant Access when you subscribe
Get instant digital access to the latest issue of VolksWorld magazine to read immediately while you wait for the first print edition of your magazine subscription to arrive
13 issues for £42.99
Saving £31.76
£42.99
VolksWorld Magazine Subscription offers