VWt Magazine Subscription
The only VW Transporter magazine you need, VWt is made for enthusiasts and owners alike. Covering the latest news and products, upcoming shows and events, road tests and an in-depth look at different models, VWt magazine offers inspiration and technical advice to help you customise, modify and fix your very own Transporter. Take a look inside different reader's campervans, from subtle modifications to colourful creations, you'll be inspired to head into the workshop with every issue of VWt magazine.
Don't miss out on the latest updates on Volkswagen Transporters, delivered directly to your door – subscribe to VWt magazine today for a monthly update on all things campervan!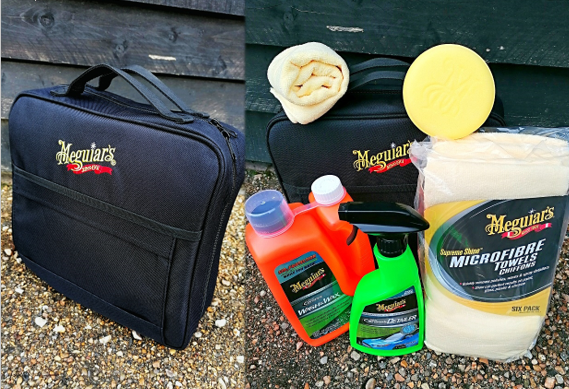 SPECIAL OFFER - get a Meguiar's Car Polish Kit worth £99 with your subscription!
(Offers marked with 'Meguiar's Car Polish Kit' qualify for this promotion. UK only. While stocks last.)
Instant Access when you subscribe
Get instant digital access to the latest issue of VWT magazine to read immediately while you wait for the first print edition of your magazine subscription to arrive
13 issues for £42.99
Saving £21.88
£42.99
VWt Magazine Subscription offers