Car Mechanics Magazine Subscription
The UK's only magazine dedicated to maintaining and repairing cars, Car Mechanics is packed full of essential advice to help you save money on car tinkering. Covering vehicles new and old, Car Mechanics magazine looks at the whole motoring spectrum. Perfect for the DIY car enthusiast and the more experienced motoring trade alike, each issue contains current projects, workshop tips and tricks, mechanical mishaps, and buying guides.
Don't miss out on the latest advice to fixing up cars, subscribe to Car Mechanic magazine today for monthly tips on saving money on car repairs!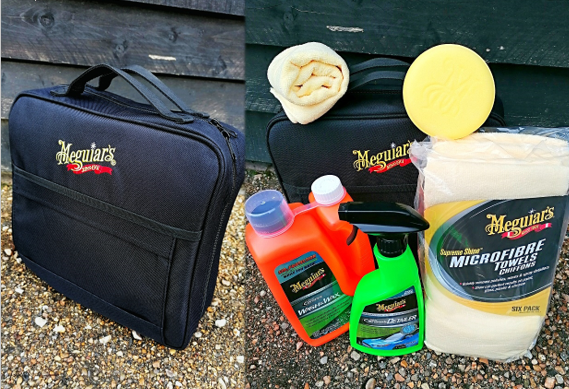 SPECIAL OFFER - get a Meguiar's Car Polish Kit worth £99 with your subscription!
(Offers marked with 'Meguiar's Car Polish Kit' qualify for this promotion. UK only. While stocks last.)
Instant Access when you subscribe
Get instant digital access to the latest issue of Car Mechanics magazine to read immediately while you wait for the first print edition of your magazine subscription to arrive
12 issues for £42.99
Saving £16.89
£42.99
Car Mechanics Magazine Subscription offers