Brought to you by the NFU, Countryside magazine is a glorious colourful glossy celebrating the very best of our green and pleasant land. With emphasis on British food and farming today, with a Countryside magazine subscription, you'll find all the latest news and updates in rural life – from farming to wildlife, dogs and horses, keeping livestock, rural shows and events, to make the most of your own garden and much, much more! If you're passionate about the great British countryside and its wildlife, flora, fauna and preservation, Countryside magazine will be an illuminating, engaging read for you.
Welcome the countryside into your home every month with a Countryside magazine subscription, delivered direct to your door! Plus, as part of your subscription you will become a Countryside member and be able to enjoy a host of member benefits that help you make the most of the British countryside and save money. For full membership T&Cs visit: www.countrysideonline.co.uk.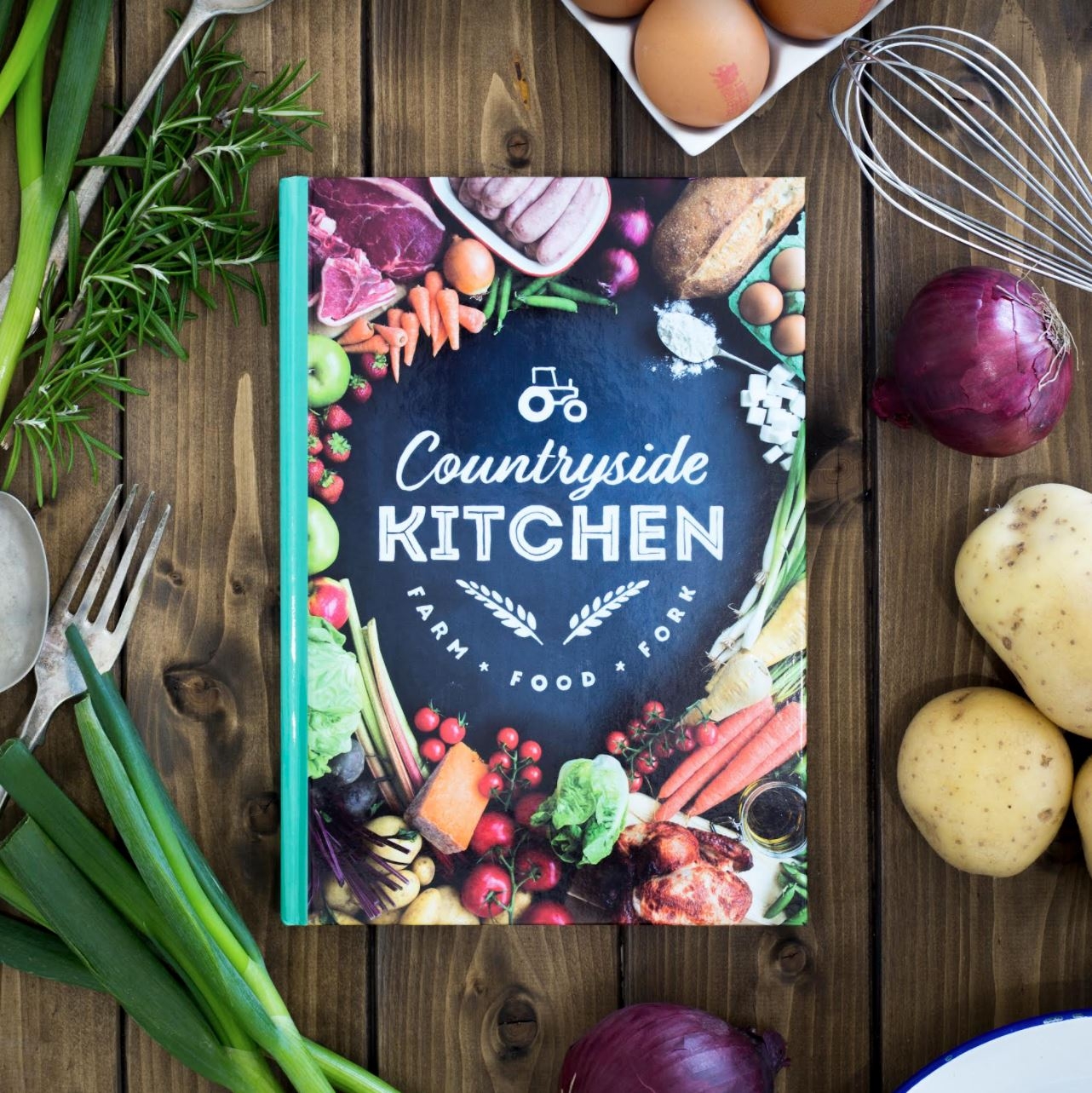 FREE Recipe book with your subscription!
For gift subscriptions, the book is sent to both the billing and delivery address.

(UK orders only)
Countryside Magazine
subscription offers
FAQ
How much is
Countryside
magazine?
Subscriptions start from £41.50 for 12 Issues
How often is
Countryside
magazine published?
12 times per year
How can I buy
Countryside
magazine?
Countryside magazine can be bought right here on magazine.co.uk by either credit card or direct debit
How many issues of
Countryside
magazine are published each year?
12
Who publishes
Countryside
magazine?
NFU