Old Glory Magazine Subscription
The ideal read for any steam engine and vintage machinery fan. An Old Glory magazine subscription is filled with fantastic stories from yesteryear detailing the fascinating histories of incredible engines through time, as well as wonderful photos, reader's stories and letters as well as steam engine events across Britain. It's no wonder it's the UK's bestselling steam engine magazine! Take a step back in time to the dawn of steam machinery, with beloved steam engines and vintage locomotives in every issue from all over the world (as well as their marvellous devoted owners). They just don't make them like this anymore!
Don't miss the latest news, events and heart-warming photographs of steam engines and vintage machinery with an Old Glory magazine subscription! Got a friend or family member in mind who would love a regular read on all things steam engine? Why not treat them to an Old Glory magazine gift subscription? It's the gift that keeps on giving all year round!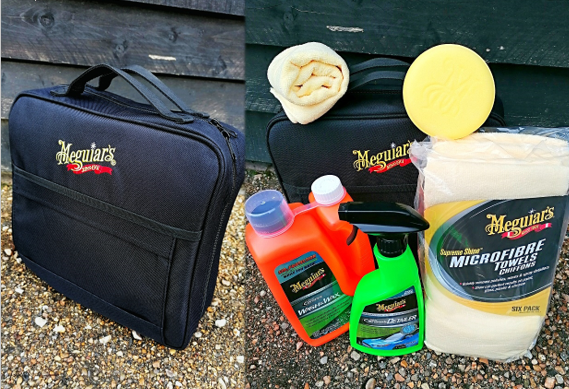 SPECIAL OFFER - get a Meguiar's Car Polish Kit worth £99 with your subscription!
(Offers marked with 'Meguiar's Car Polish Kit' qualify for this promotion. UK only. While stocks last.)
Instant Access when you subscribe
Get instant digital access to the latest issue of Old Glory magazine to read immediately while you wait for the first print edition of your magazine subscription to arrive
12 issues for £42.99
Saving £16.89
£42.99
Old Glory Magazine Subscription offers