PhotoPlus Magazine Subscription
If you shoot all your photos on a Canon DSLR, then you'll love PhotoPlus - the independent Canon magazine. Featuring a plethora of tutorials perfect for those just starting out, as well as those with more experience, from re-touching your images to shooting in difficult situations, all areas of photography are covered. Helping you improve your shot, you'll discover different techniques for portrait, landscape, wildlife, black and white and still life photography in every issue of PhotoPlus magazine.
If you're a budding photographer or have more experience with your craft, a PhotoPlus magazine subscription is the best magazine for Canon camera users, you'll receive practical photography advice and tutorials every month!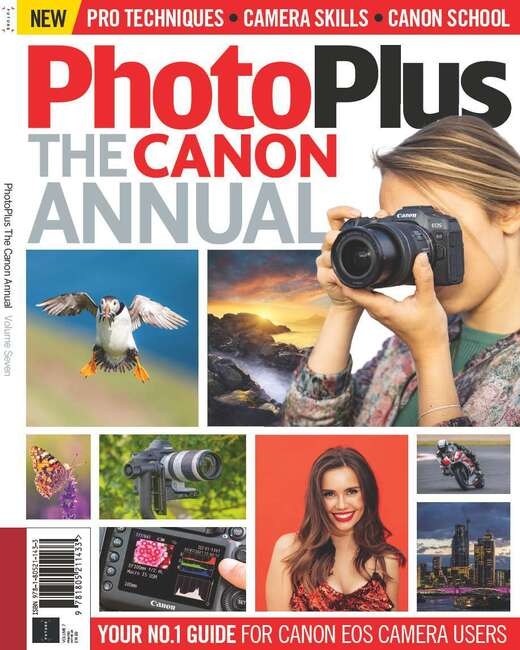 FREE GIFT - PhotoPlus Annual book worth £17.99
(Selected UK offers. While stocks last.)

Instant Access when you subscribe
Get instant digital access to the latest issue of PhotoPlus magazine to read immediately while you wait for the first print edition of your magazine subscription to arrive
6 issues for £27.99
Saving £7.95
£27.99
Free Gift Details
Free PhotoPlus Annual book worth £17.99
PhotoPlus Magazine Subscription offers