Today's Quilter Magazine Subscription
The UK's favourite read for traditional quilters, Today's Quilter magazine is brimming with projects perfect for intermediate and experienced quilters alike. Filled with step-by-step guides, masterclasses, expert advice and techniques, you'll have everything you need to create gorgeous quilts. Today's Quilter magazine will give you an in-depth look at the heritage and history of quilts, as well as taking a peek into the lives of your favourite designers.
Discover a fresh take on traditional quilting with a Today's Quilter magazine subscription, and start creating beautiful quilts for your home!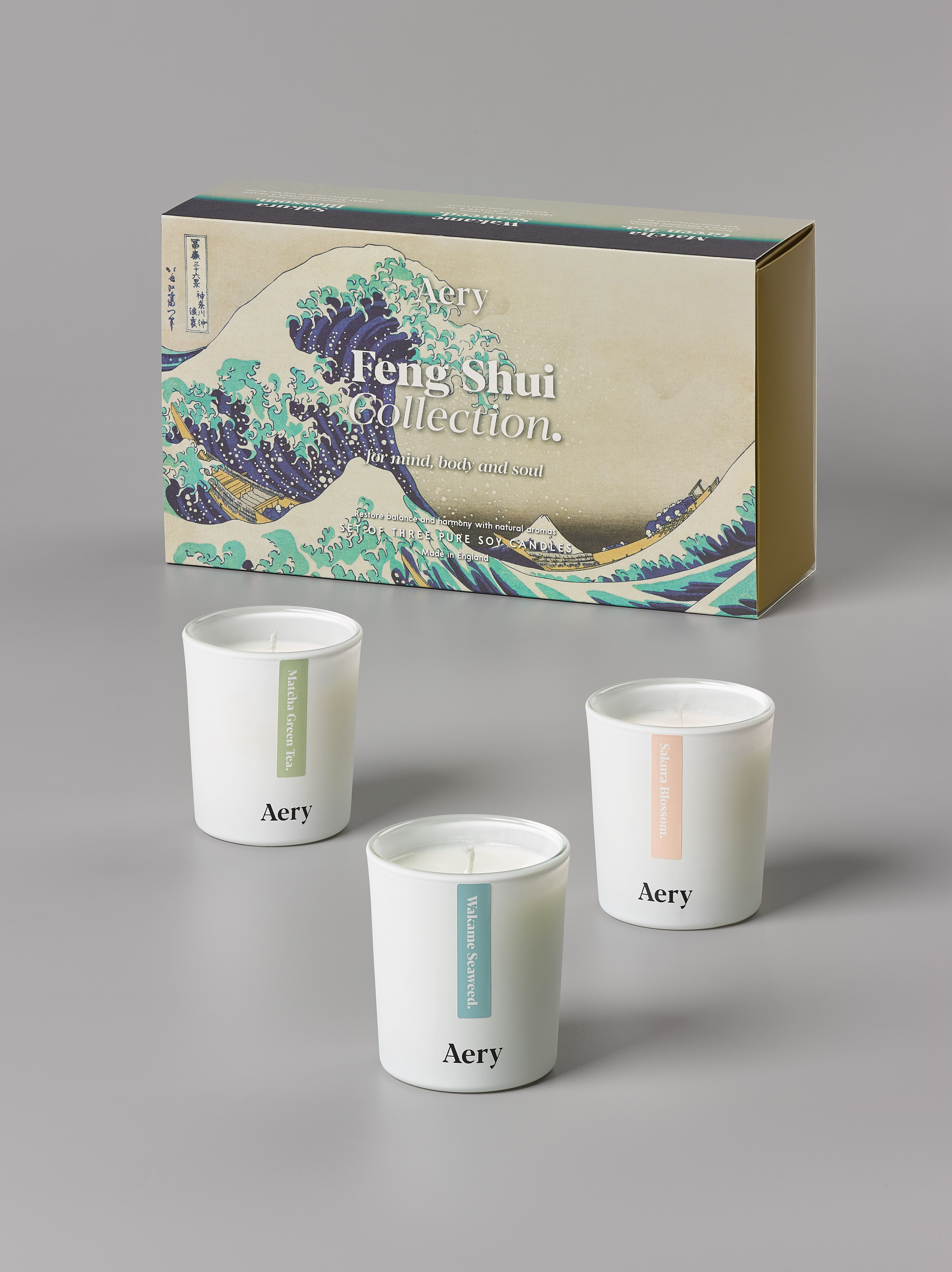 FREE GIFT - Aery Living Feng Shui Candle Set (RRP £37)
(Selected UK offers only. While stocks last.)
Instant Access when you subscribe
Get instant digital access to the latest issue of Todays Quilter magazine to read immediately while you wait for the first print edition of your magazine subscription to arrive
6 issues for £26.99
Saving £15.43
£26.99
Free Gift Details
FREE GIFT - Aery Living Feng Shui Candle Set (RRP £37)
Today's Quilter Magazine Subscription offers