The World of Cross-Stitching Magazine Subscription
Keeping keen cross-stitchers entertained and enthused every month - The World of Cross-Stitching provides creative minds with the definitive cross-stitching guide. Packed with the best cross-stitch designs, expert advice and in-depth technical features, the magazine is perfect for cross-stitch connoisseurs and novices alike.
Each issue is a collection of education and inspiration that can enhance your endeavours every time it lands through your letterbox. Encouraging you to pursue a challenging and rewarding hobby, The World of Cross-Stitching provides product reviews, competitions & giveaways, as well as readers' letters and stories that all combine to involve you with a community of like-minded people.
Whether you have been a cross-stitcher for years or are intrigued by a crafting discipline that encourages growth - a World of Cross-Stitching magazine subscription is sure to cater to all your cross-stitching needs.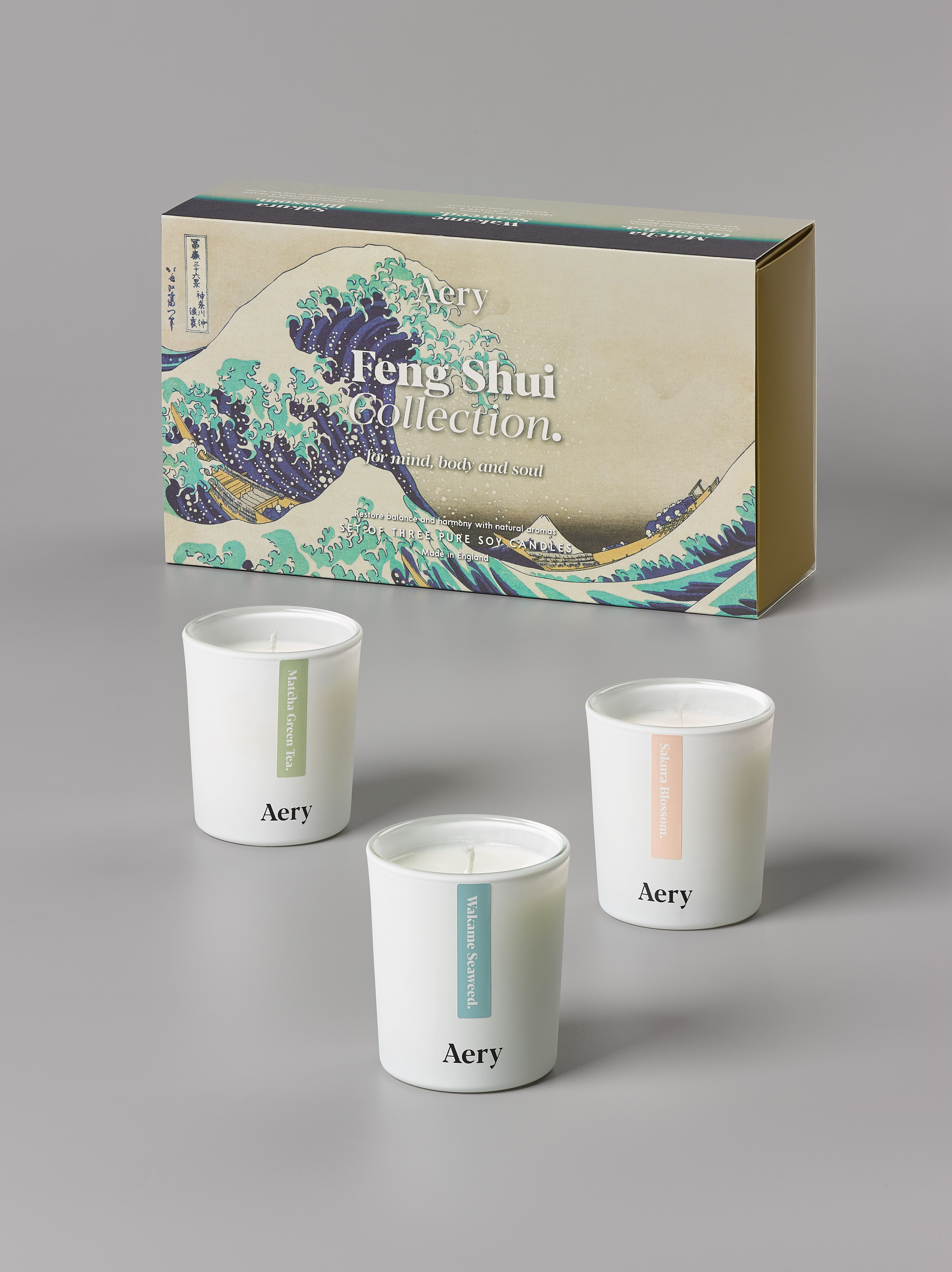 FREE GIFT - Aery Living Feng Shui Candle Set (RRP £37)
(Selected UK offers only. While stocks last.)
Instant Access when you subscribe
Get instant digital access to the latest issue of The World of Cross-Stitching magazine to read immediately while you wait for the first print edition of your magazine subscription to arrive
6 issues for £26.99
Saving £12.67
£26.99
Free Gift Details
FREE GIFT - Aery Living Feng Shui Candle Set (RRP £37)
The World of Cross-Stitching Magazine Subscription offers