Total BMW Magazine Subscription
Bringing BMW enthusiasts a complete and comprehensive guide to everything BMW - Total BMW looks at the brand's illustrious past and focuses on what the future holds for the iconic car manufacturer. Steering you towards the latest new developments with road tests of the latest models and technology, Total BMW keeps you in pole position to understand what's new in the world of BMW.
Featuring in-depth analysis of groundbreaking classics like the 328 through to the more modern icons like the stunning CLS, E30 M3s and the M1, Total BMW provides unrivalled access so you can learn more about your favourite car company. With dedicated road tests, the latest high-performance machinery from the major tuning firms, and in-depth buying guides & the latest market news - a Total BMW magazine subscription is sure to fuel your BMW fascination further.
Take your BMW admiration up a gear - subscribe to Total BMW magazine today!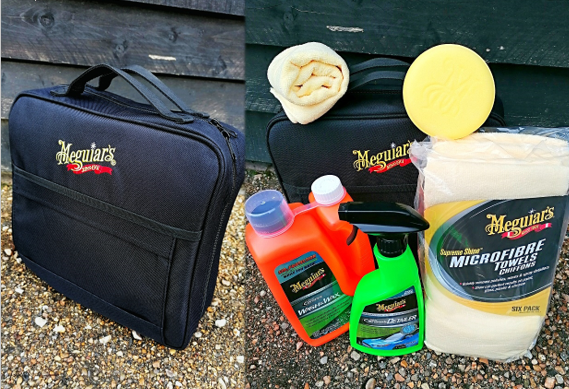 SPECIAL OFFER - get a Meguiar's Car Polish Kit worth £99 with your subscription!
(Offers marked with 'Meguiar's Car Polish Kit' qualify for this promotion. UK only. While stocks last.)
Instant Access when you subscribe
Get instant digital access to the latest issue of Total BMW magazine to read immediately while you wait for the first print edition of your magazine subscription to arrive
12 issues for £42.99
Saving £28.89
£42.99
Total BMW Magazine Subscription offers