If you're passionate about swimming outdoors, then Outdoor Swimmer is the magazine for you. Aimed at adventurous swimmers, Outdoor Swimmer magazine is a celebration of swimming outdoors and an inspiring read for the new and experienced swimmers alike! An Outdoor Swimmer magazine subscription comes packed with inspirational stories, wild swimming spots, technique advice and stunning photography. What's more, you can look forward to nutrition and training plans for beginners and experienced swimmers, events, wildlife, destinations, interviews and the latest outdoor swimming news each month.
If you love nothing more than spending your weekend dipping in tarns, sea swimming, wetsuit racing or cold water swimming, then an Outdoor Swimmer magazine subscription is the only place to find your monthly dose of outdoor swimming inspiration - in all its forms.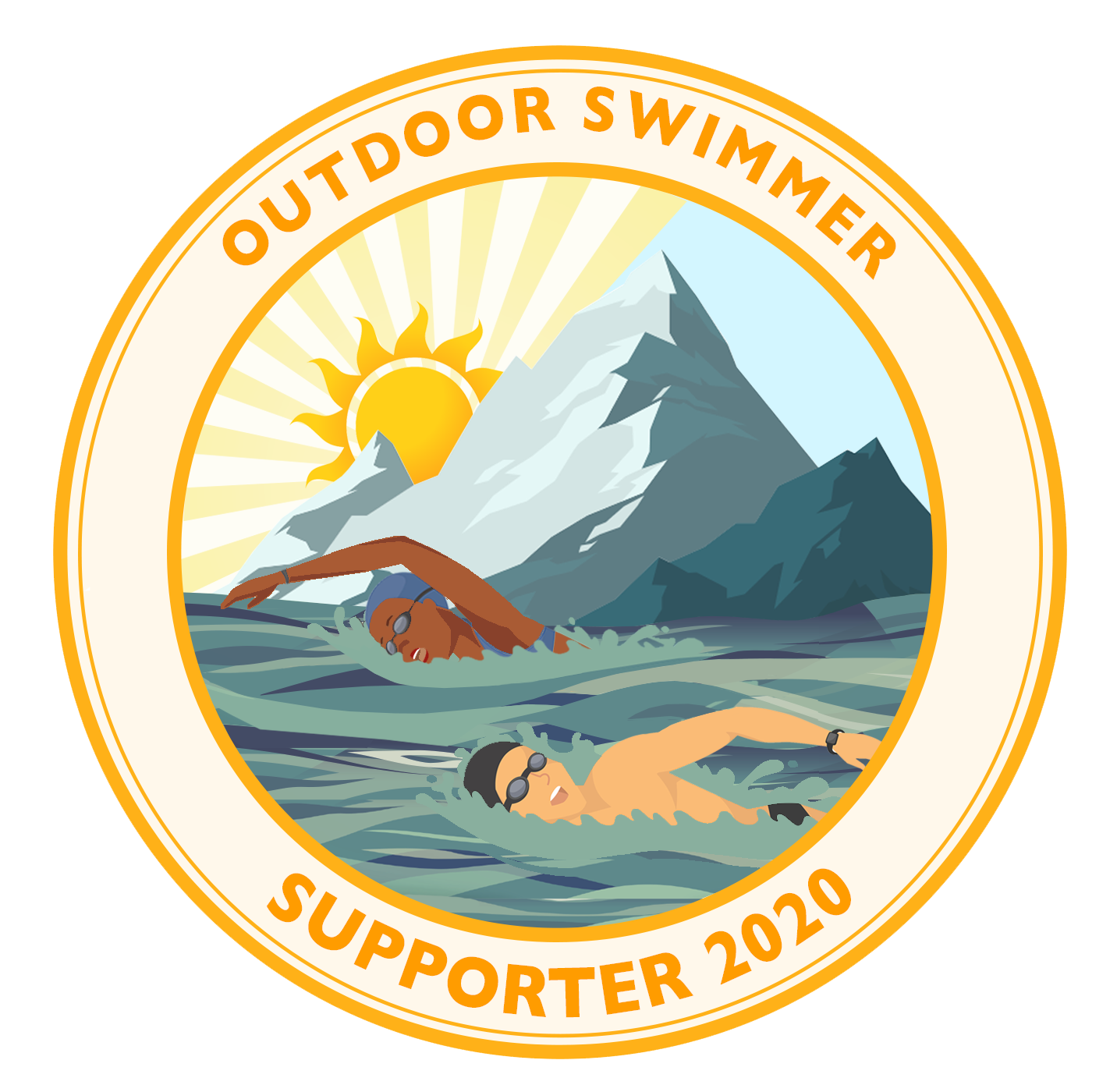 Subscribe to the new Outdoor Swimmer Support package offer and receive:
- The print edition of Outdoor Swimmer each month (as soon as it's available - 1 copy in 2020, returning to normal monthly frequency from January 2021)
- Access to every monthly issue of the digital edition released in 2020 (and including after we return to print in 2021)
- Offer codes to download Outdoor Swimmer back issues for yourself, or as gifts for friends
- A special fabric badge for your swimming kit
- Pre-sale access to ticketed events such as races and festivals
- Exclusive offers from our favourite swimming brands
Instant Access when you subscribe
Get instant digital access to the latest issue of Outdoor Swimmer to read immediately while you wait for your print subscription to arrive
Outdoor Swimmer Magazine
Monthly Supporter Package
£5.95
Outdoor Swimmer Magazine
subscription offers
Subscription
Issues
RRP
Saving
Payment
Our Price
Monthly Supporter Package
1
12
Monthly Supporter Package

Issues

1

RRP

£5.95

Saving

£0.00

Our Price

£5.95
Annual Supporter Package

Issues

12

RRP

£75.00

Saving

£0.00

Our Price

£75.00
FAQ
How much is
Outdoor Swimmer
magazine?
Subscriptions start from £5.95
How often is
Outdoor Swimmer
magazine published?
12 times per year
How can I buy
Outdoor Swimmer
magazine?
Outdoor Swimmer magazine can be bought right here on magazine.co.uk by either credit card or direct debit
How many issues of
Outdoor Swimmer
magazine are published each year?
12
Who publishes
Outdoor Swimmer
magazine?
ZG Publishers