Simply Crochet Magazine Subscription
Are you hooked on handmade? A crocheting, crafting fanatic? You'll love a Simply Crochet magazine subscription, filled with great makes and guides to different projects in every issue. If you've ever wondered how to make a blanket, a rug, a garment of clothing or perhaps something more surprising in crochet like a lampshade or unicorn slippers, the team and crafters behind Simply Crochet magazine will help you get started. Colourful, fun and filled with magical makes all year round, you'll find plenty to keep you busy and buzzing with ideas until the next issue drops through your door!
Treat yourself to a Simply Crochet magazine subscription today and unleash your creative spirit through the art of crochet! Know a crafty crochet fan? Why not treat them to a Simply Crochet magazine gift subscription – it's the gift that gives all year round!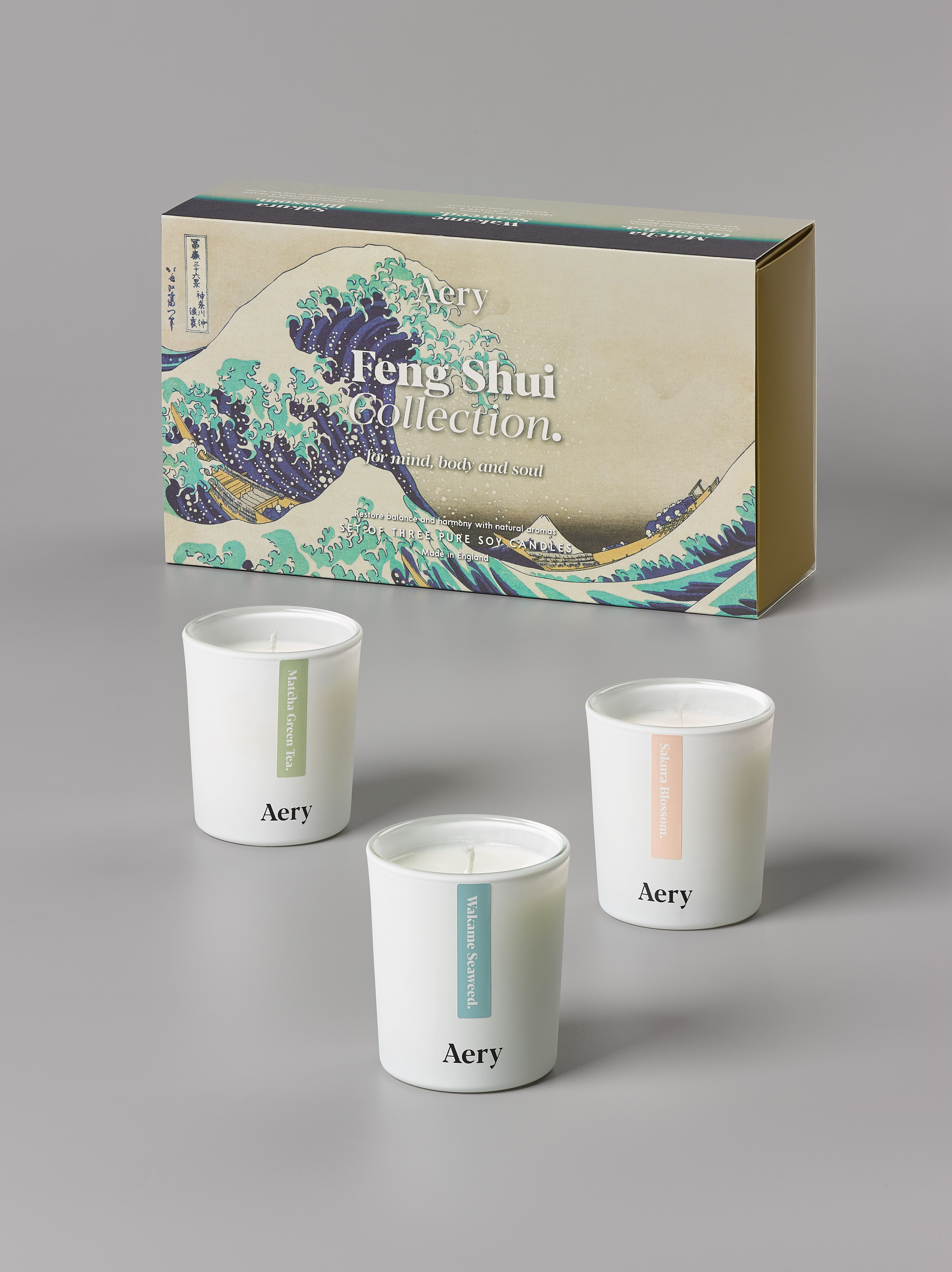 FREE GIFT - Aery Living Feng Shui Candle Set (RRP £37)
(Selected UK offers only. While stocks last.)
Instant Access when you subscribe
Get instant digital access to the latest issue of Simply Crochet magazine to read immediately while you wait for the first print edition of your magazine subscription to arrive
6 issues for £29.99
Saving £24.43
£29.99
Free Gift Details
FREE GIFT - Aery Living Feng Shui Candle Set (RRP £37)
Simply Crochet Magazine Subscription offers